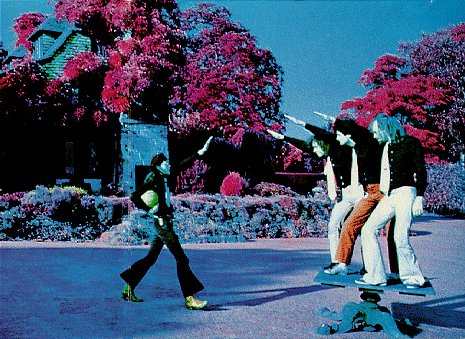 This is basically a site for those already addicted to Van Der Graaf Generator. However, for those who have yet to bite the bullet, here are some introductions to the band, and to Peter Hammill, their most celebrated protagonist.

The band went through various changes, as shown in the family tree. However, the classic line-up was the Hammill, Banton, Jaxon, Evans combo which produced the peak Pawn Hearts, Still Life and Godbluff albums. Hammill has since brought out at least 30 solo albums, marked by lyrics of the utmost insight (usually) and a total refusal to compromise.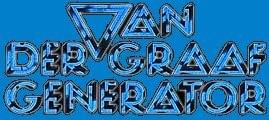 Deltamonsoon do a pretty good general history of the band, and the Rough Guide to Rock Music Van der Graaf Generator and Peter Hammill entries are remarkably fair and accurate.
For complete lyrics, covers and album details, I suggest you download these compiled HTML files (only in IE5, I'm afraid): VdGG and Hammill. Just download and double click to run.